Shenzhen VKS Lighting Co.,Ltd. has more than 15 years manufacturing experience in LED lighting industry, is a modern high-tech enterprise integrating R&D, design, production, sales and service.
Mainly focus on high efficiency, low light decay, low glare, no strobe high-end sports stadium lighting and solar lighting products including led flood lights, led tunnel lights, led mining lights, led street lights, solar LED garden lights, solar led flood lights, solar led lawn lights. The style is novel and the variety is complete.
Products are widely used in factories, warehouses, stations, squares, roads, parks, parking lots, stadiums, airports, ports and harbors, golf courses, subways, schools, municipal projects and other high-end lighting projects. We provide customized and personalized services for our customers.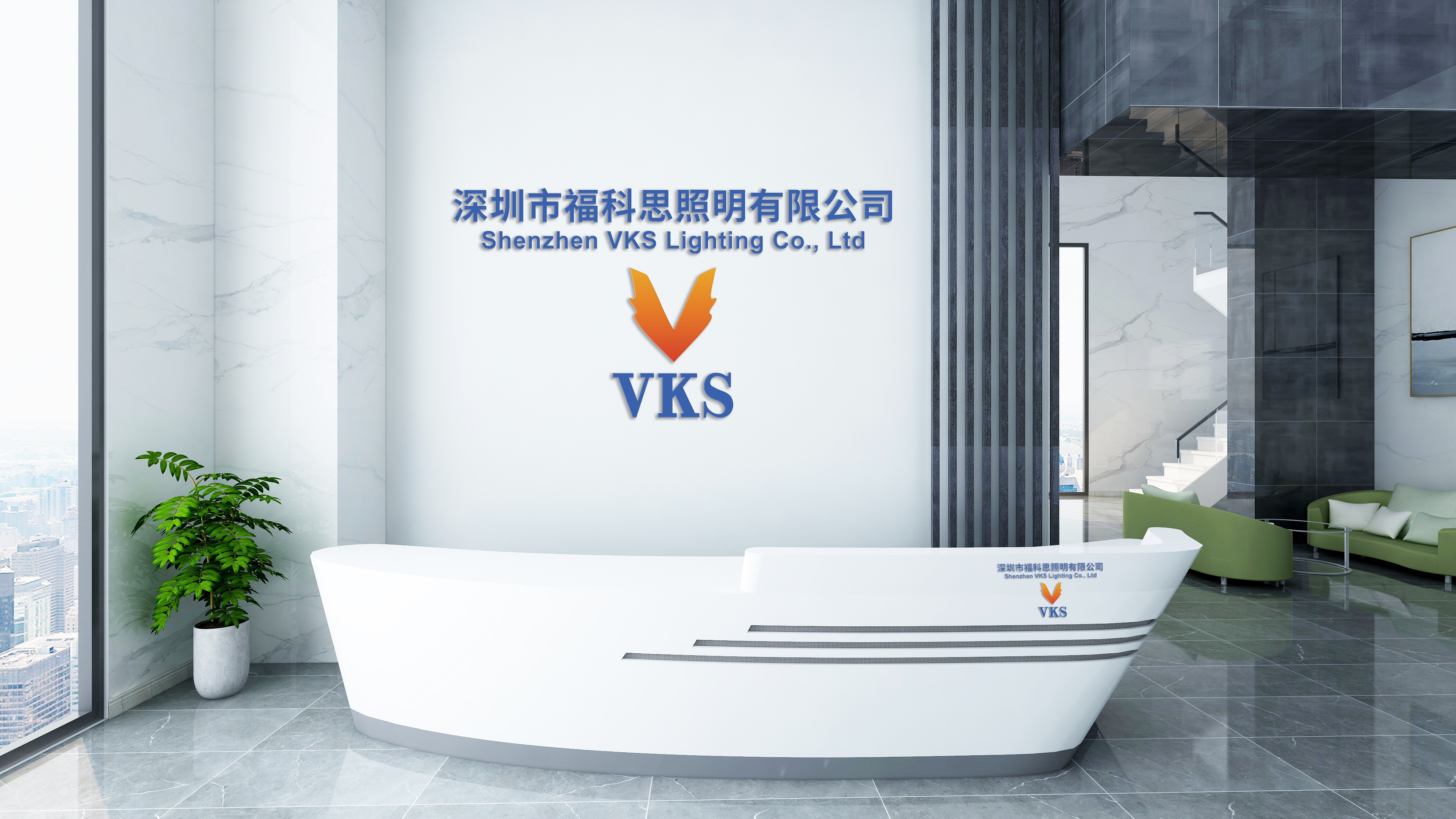 Around these years, VKS already become the most reliable partners of governments, engineering Contractors, Wholesaler and distributors.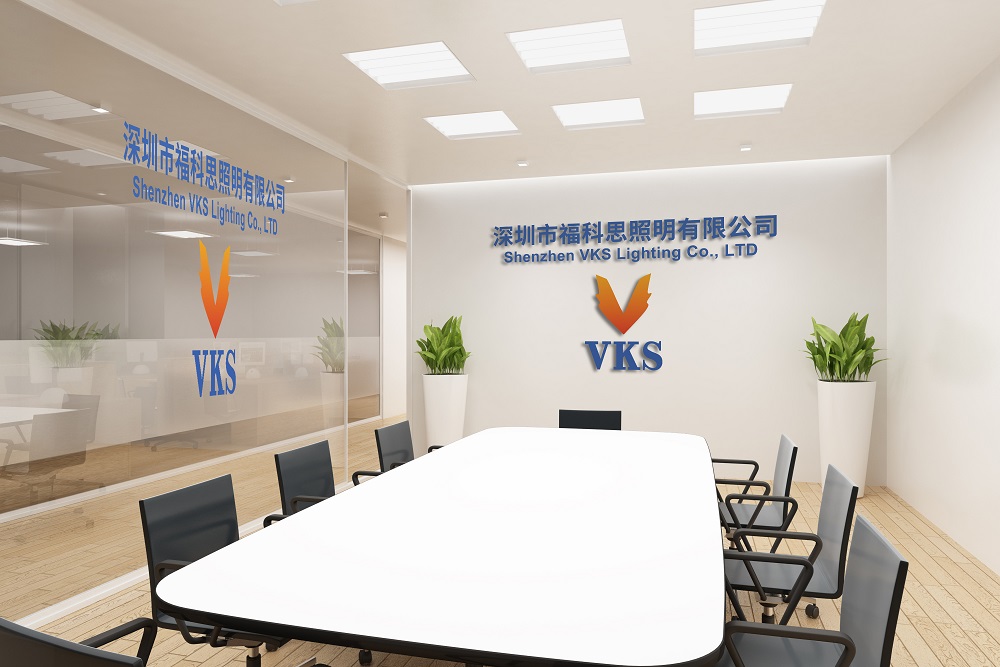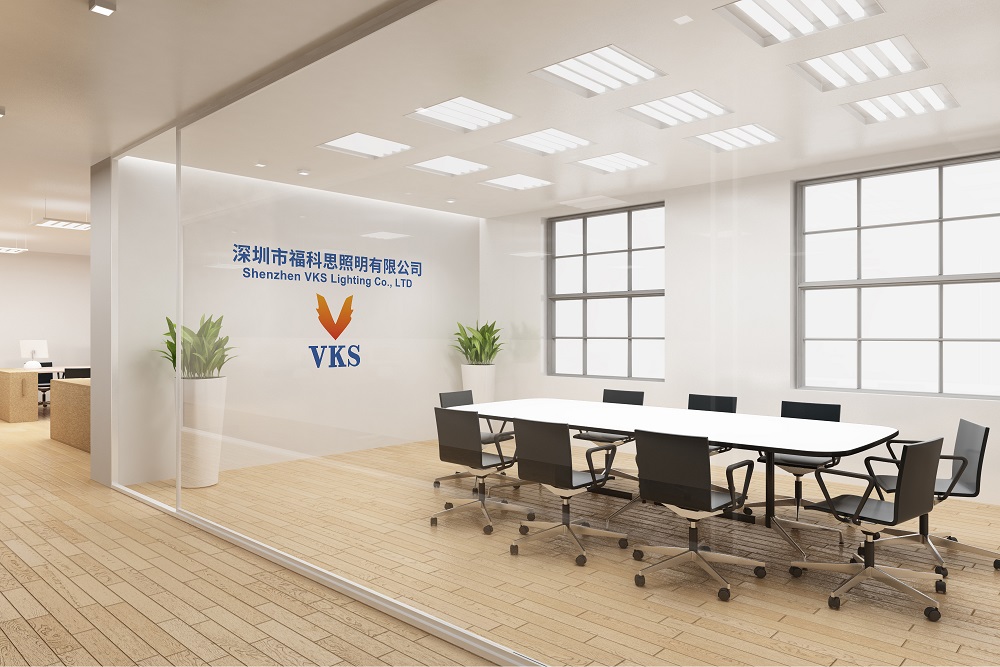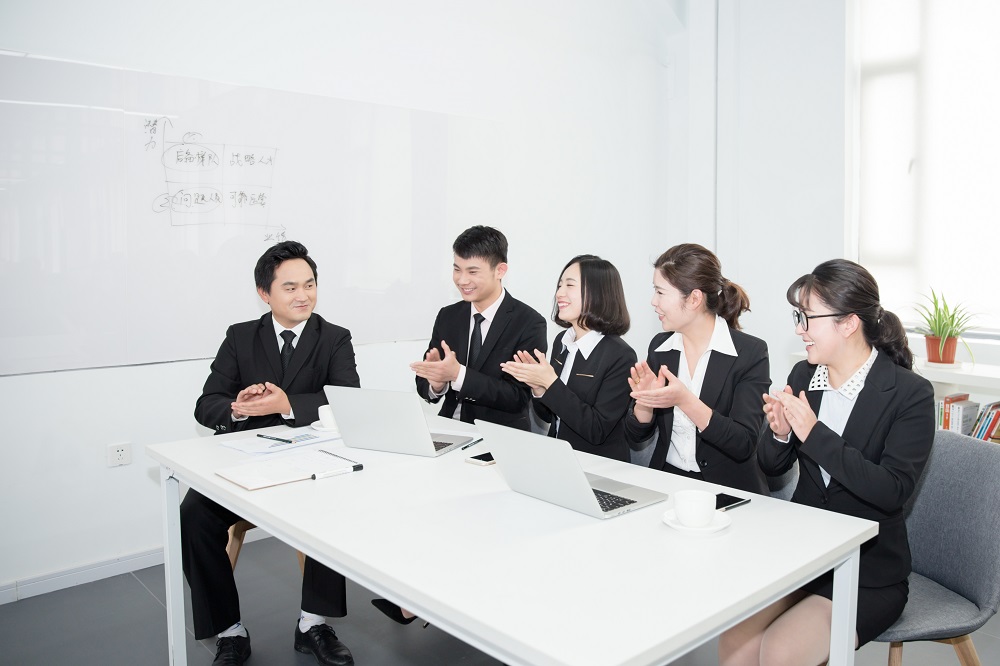 VKS from establishment to now, our team has grown from a small group to a number of 100, the plant has been expanded to 3000 square meters, now we have become a company with a steady growth path and passion, which is closely related to our company's corporate culture.
Gratitude, Integrity, Win-win, Communication, Efficiency, Innovation
To bring healthy and comfortable light into people's lives.
To create the most harmonious win-win relationship among employees, customers, shareholders and business partners.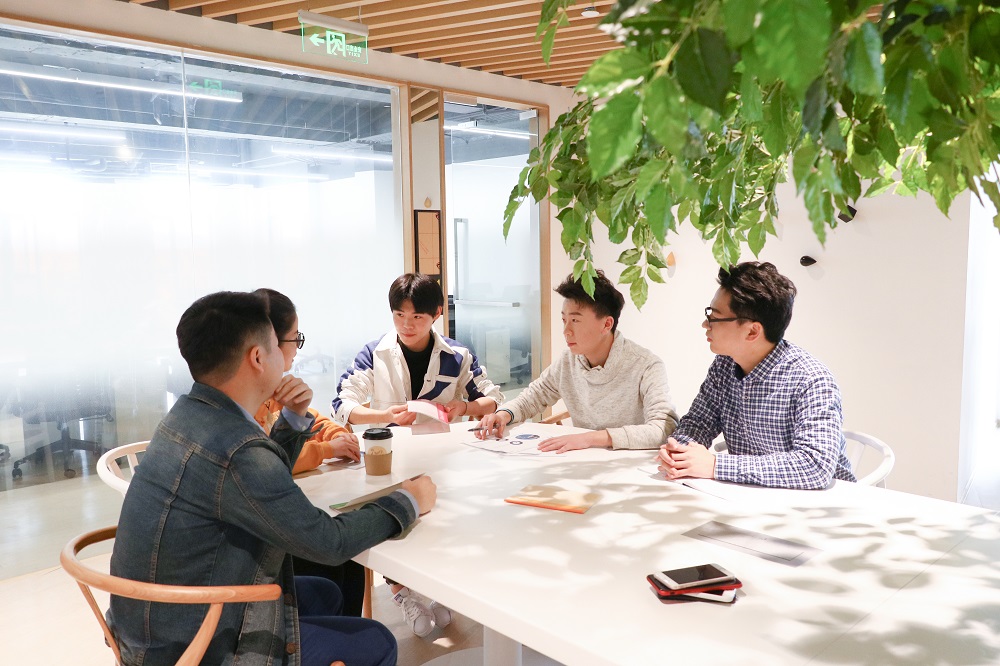 VKS team members are the wealth of the company. Each member of VKS has the value of dedication to the profession, focusing on the production of each product, the operation of each project, the upgrade of each product development, and is committed to providing solutions and services to customers in an effective and professional manner.
We will carry out staff skills training on time and job competency training according to the needs of the company for the position; quality training according to the different work stages of the staff to better improve the psychological quality, work attitude and work habits of the team. At the same time, we also combine work and leisure, and carry out rich sports and recreational activities.
We have an inclusive combination of marketing department, marketing department, technical engineer department, production department, quality control department, etc., working together to dedicate ourselves to a better lighting environment for the society.