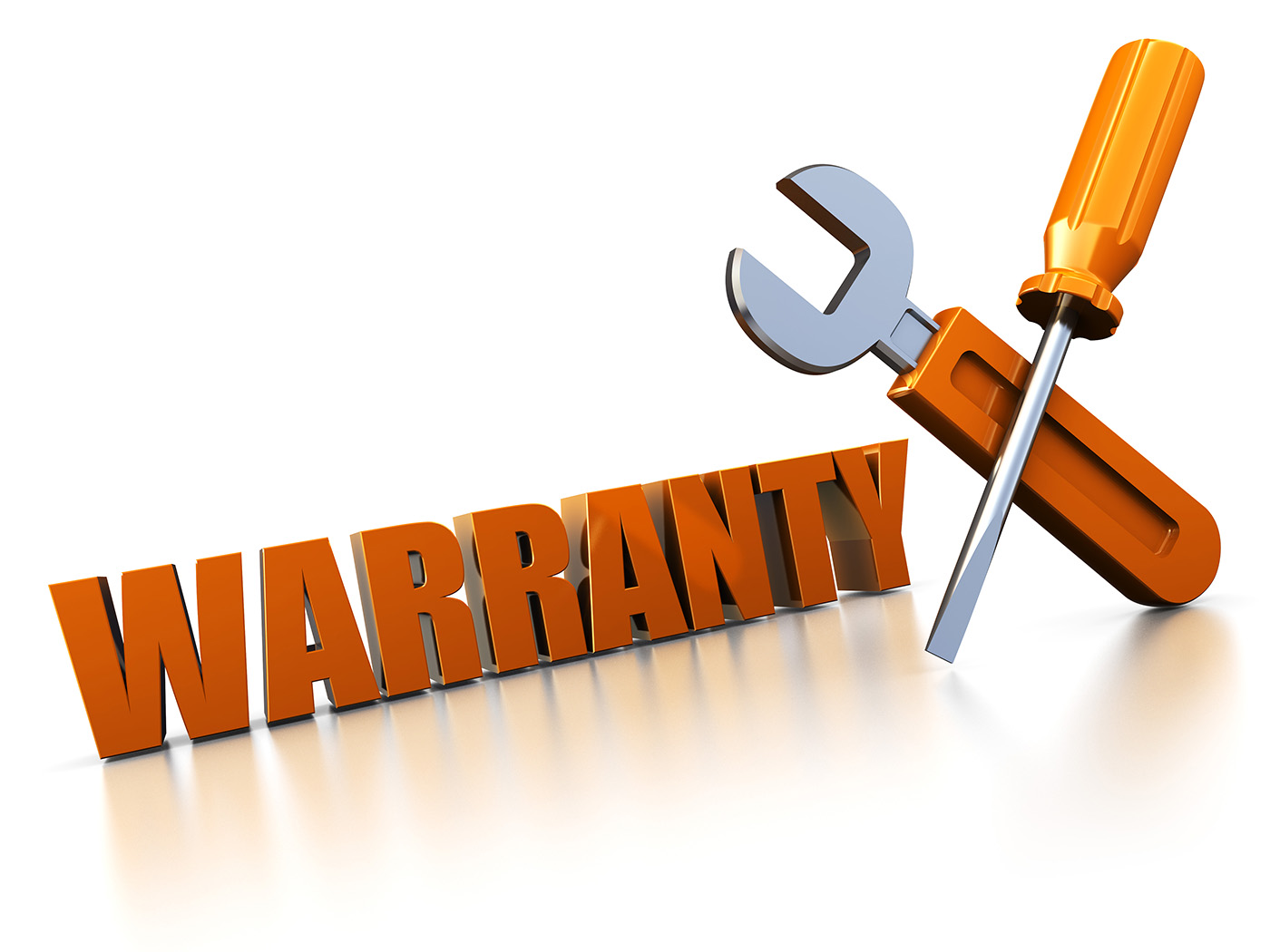 * Warranty scope includes both complete lighting products and components.
* Average 3 years of warranty, extension available as per requirement.
* Free replacement parts is under warranty.
* Returns within 7 days and replacements within 30 days acceptable upon sales.
* Fast reply to any queries within 12 hours.
* Problem solved and repaired products sent back within 3 days upon receipt of your returns.
This limited warranty shall only apply if the VKS Lighting product has been installed and operated in environmental conditions within the normal specified operating range of the product.
This limited warranty does not apply to loss or damage to the product caused by: negligence; abuse; misuse; mishandling; improper installation, storage, or maintenance; damage due to fire or acts of God; vandalism; civil disturbances; power surges; improper power supply; electrical current fluctuations; corrosive environment installations; induced vibration; harmonic oscillation or resonance associated with the movement of air currents around the product; alteration; accident; failure to follow installation, operating, maintenance or environmental instructions.